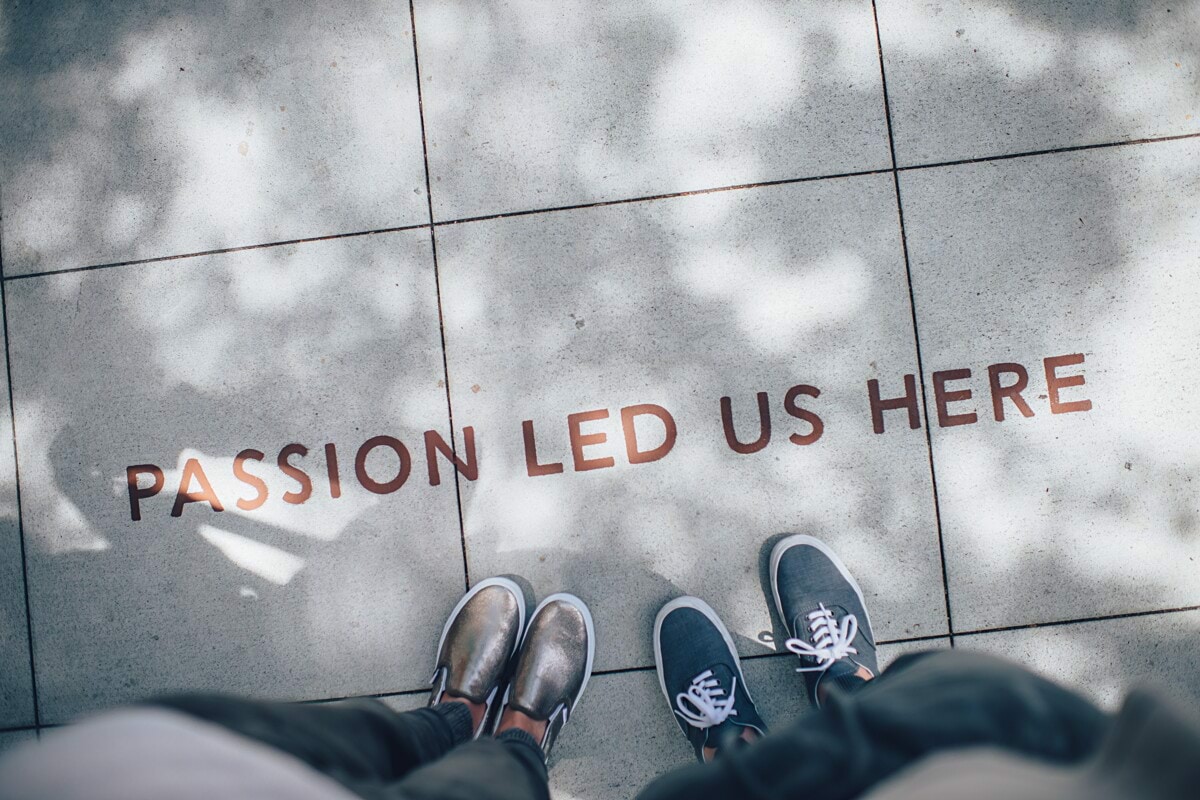 Welcome to the Sales Team - Here you will be the first point of contact for guests
Working from a bright and airy office overlooking the Atlantic, our warm and welcoming reservations team (we actually prefer to call ourselves a family) deeply care for our guests, as well as each other. We celebrate achievements together and support each other through challenges in a collaborative environment. It's fun, motivated, fast paced and target driven, but we always take time each day to step away from our day for a few moments, as a team, to recharge.
Creativity, curiosity and forward thinking are embraced, as we work collectively with our leaders in thinking of new ways to grow (from everything to dreaming of new breaks to finding new ways to thrive – we are all part of the process and are valued). We love what we do and are looking for other passionate, genuine people who want to feel the same.